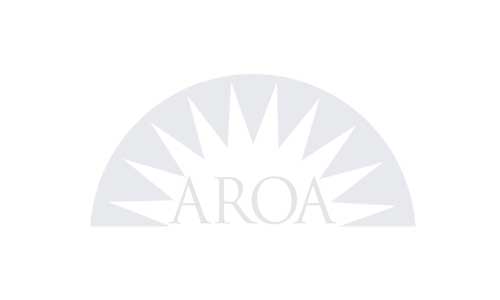 I often tell people that if all I had to do was take care of patients, life would be grand. It is the countless hours of dealing with the ...
continue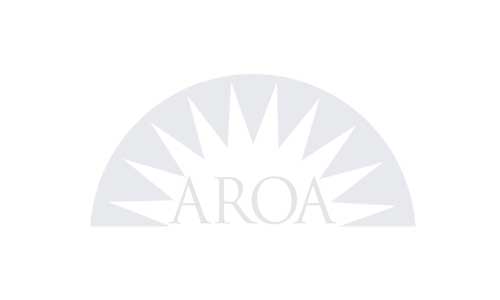 I am ashamed. I wrote that phrase recently on a Facebook post of two Finnish friends who are looking across the ocean with a combination of disgust and disbelief ...
continue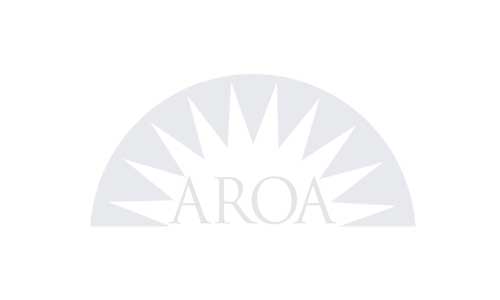 Thanksgiving is just around the corner, but why wait! I want to send a big thank you to Debbie Jackson, my hardworking co-chair for local enrollment for the American ...
continue