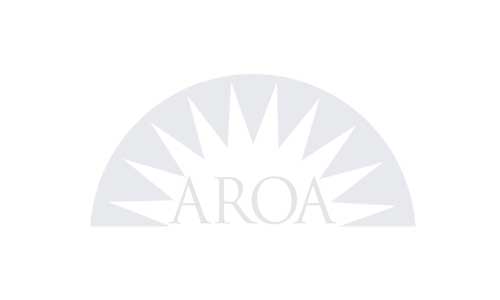 A prestigious oncology journal recently published an opinion piece titled, "Why I Keep Quiet about Being a Cancer Doctor." I was depressed after reading it, because the author self-identified as ...
continue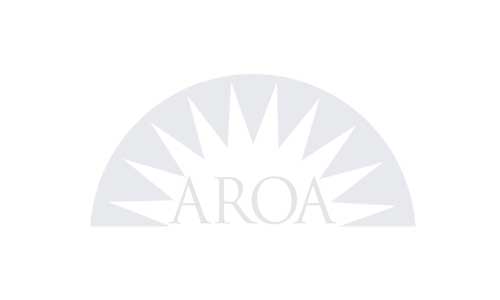 As a hospice physician – in addition to my role as a doctor who treats cancer – much of my focus is on comfort care. Part of my motivation to ...
continue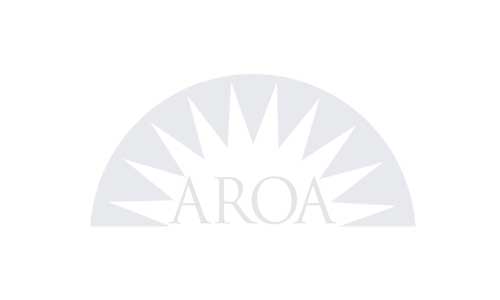 I recently attended my 30th medical school reunion at Baylor College of Medicine in Houston. It was a grand time of reminiscing and reconnecting with war buddies from the ...
continue