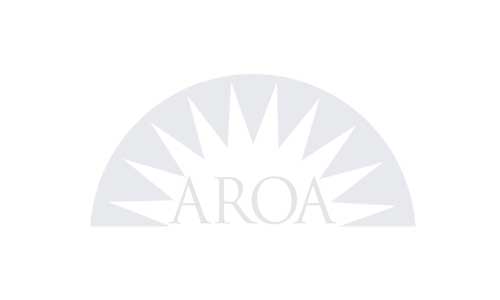 We are surviving cancer in greater numbers than ever! The American Medical Association's new oncology journal, JAMA Oncology, presented encouraging statistics in their inaugural issue on how many of ...
continue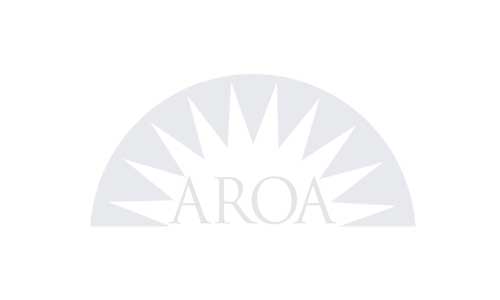 I have had the privilege over the last few months of speaking at Lions and Rotary Club lunches about cancer and the work of the American Cancer Society. My tag ...
continue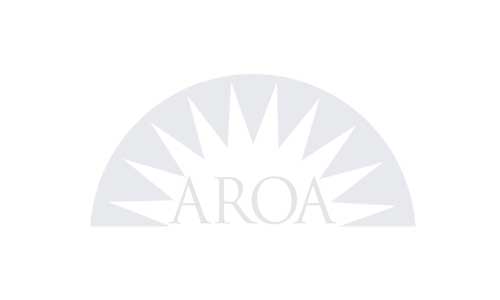 "I have cancer." What is your first reaction when someone tells you that? Not the same as when you hear, "I have diabetes," or, "I high blood pressure." Something ...
continue