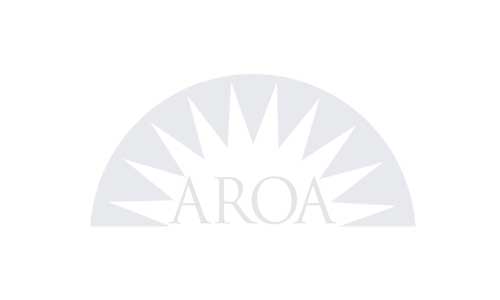 Back in January, I wrote about the abysmal county health rankings in Deep East Texas and the fact that Angelina County has been named the county with the highest obesity ...
continue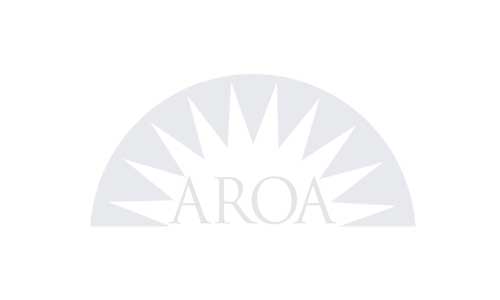 The 85th Texas Legislative Session is in full swing. On Wednesday, February 15, a bill was filed in the House by Representative (and physician) John Zerwas (R) to raise ...
continue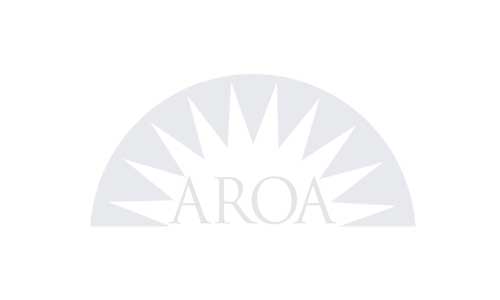 January is a time of resolution, and often our New Year resolutions focus on diet and exercise. My friends, we need a city, county, and region resolution to lose weight ...
continue