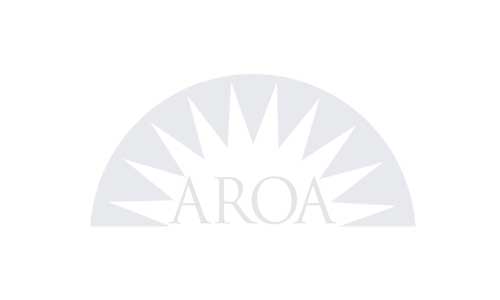 When did the art of pleasant conversation and open dialogue end? Every national new item – it seems – sparks vitriol that demands an alignment in one political camp or ...
continue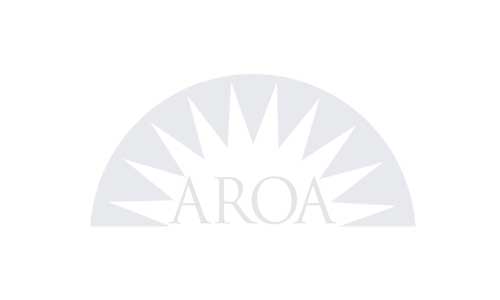 There is a minor malady that comes around every season. It is characterized by a drop in energy, glazed eyes, and a strong desire just to sit and do ...
continue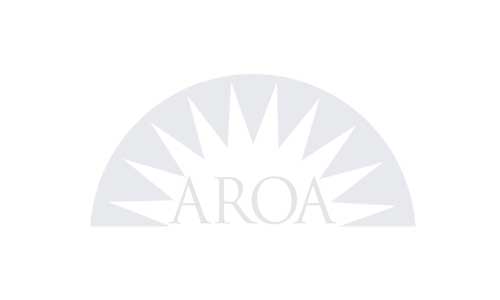 I have resolved to start a new diet this year. Not the typical food diet, mind you – there is certainly nothing wrong with that. I am going on a ...
continue