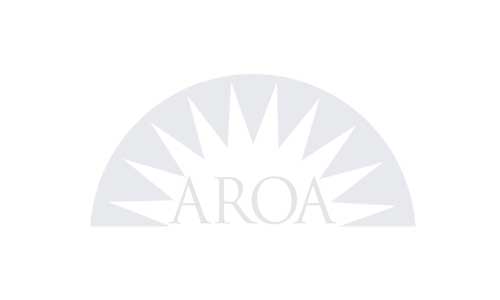 As a hospice physician – in addition to my role as a doctor who treats cancer – much of my focus is on comfort care. Part of my motivation to ...
continue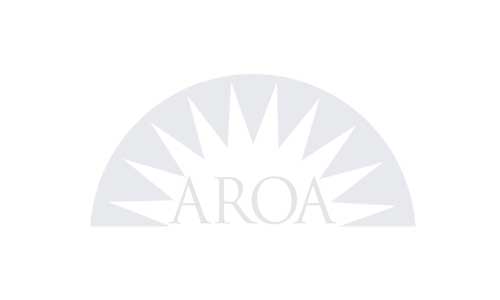 My father recently passed away from pancreatic cancer at age 81. What a devastating disease! He lasted a mere two months. Thanks to attentive physicians and great hospice care ...
continue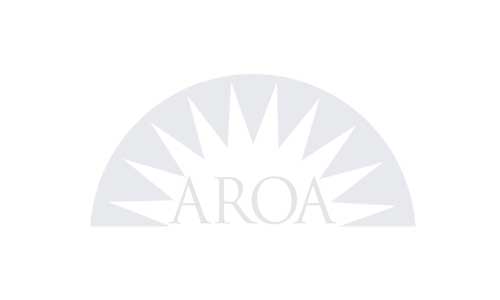 Two articles appeared recently in major newspapers discussing how we can be more helpful to those who are suffering. The New York Times article by David Brooks (The Art of ...
continue